TALES FROM THE ARENA
Fresh Meat
rpgbattles
If you're new to role-playing games (RPGs), it can be daunting until you get the hang of it—but don't worry, once
rpgbattles
If you like D&D but want a different gaming experience, there's a rich world of RPGs waiting for you. Here are
rpgbattles
If you're looking for a new party game or hobby, card-based role-playing games (RPGs) are a fast-growing way to have fun.
rpgbattles
RPG Battles: The Card Game received its first gaming review! Vince from "Dad's Gaming Addiction" did both a written review as
rpgbattles
The genesis of RPG Battles was to make the Pathfinder Roleplaying game more accessible to people new to roleplaying. And we've been
rpgbattles
In the beginning, there was Game and Game was good. This being our very first blog post, I thought it appropo
WHAT PEOPLE SAY
Customer Reviews
RPG Battles scratches my itch for role-playing, but without all the work of dreaming up adventures and configuring characters. A fast way to fight beasts and live to tell the tale.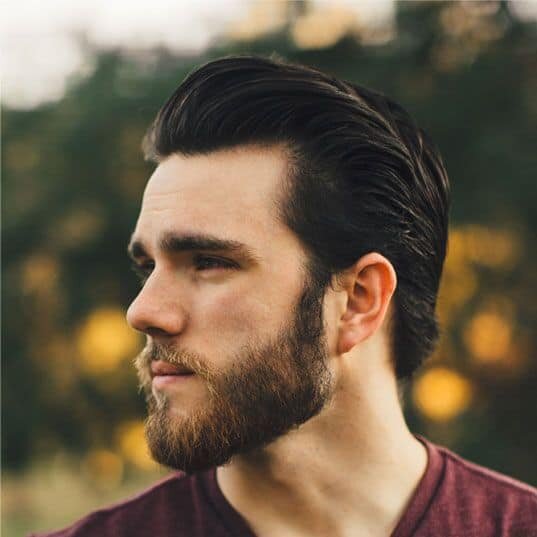 Between career and friends who've moved, it's hard to find the time for a full-on adventure. But I can play RPG Battles with 1-2 friends at any time. It's off-the-shelf fun!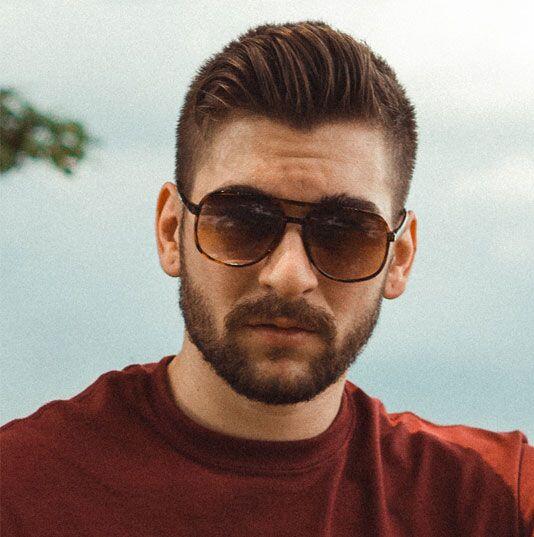 LOL, RPG Battles is a "gateway game" to role-playing. It got me hooked on combat, taught me a streamlined set of rules to get started, and I learn more each time I play.