Our Kickstarter
Get Social
Contact Details
Coeur d'Alene, Idaho 83815
Send us email via form
WHAT PEOPLE SAY
Customer Reviews
RPG Battles scratches my itch for role-playing, but without all the work of dreaming up adventures and configuring characters. A fast way to fight beasts and live to tell the tale.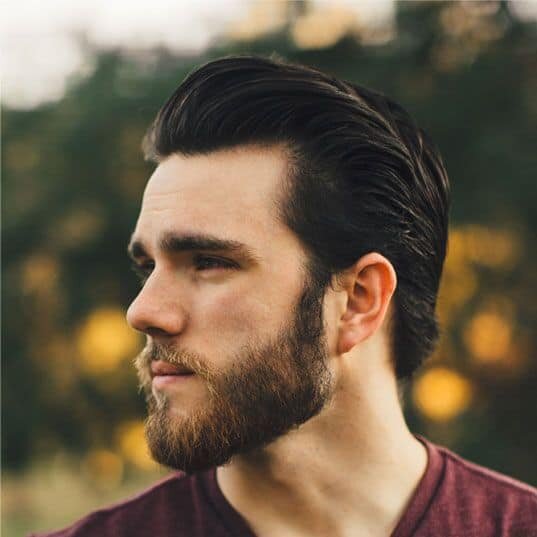 Between career and friends who've moved, it's hard to find the time for a full-on adventure. But I can play RPG Battles with 1-2 friends at any time. It's off-the-shelf fun!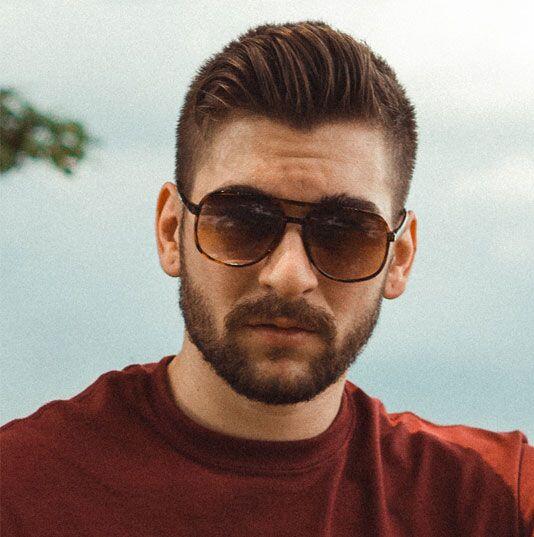 LOL, RPG Battles is a "gateway game" to role-playing. It got me hooked on combat, taught me a streamlined set of rules to get started, and I learn more each time I play.