TALES FROM THE ARENA
Fresh Meat
rpgbattles
Role-playing card games, or RCGs, are a type of tabletop game that combines elements of traditional card games and role-playing games.
rpgbattles
When you consider what makes a game the best roleplaying game for you, there are a few factors to consider: How
rpgbattles
The origin of roleplaying games is uncertain. However, it is assumed that the games derived from card games and board games
rpgbattles
Roleplaying games such as D&D can be an excellent way to socially gather with like-minded individuals to build your party together, create
rpgbattles
There's a good chance you've already encountered at least two of the following three terms: roleplay, role-play, and role play. But which
rpgbattles
There's a special magic to role-playing card games—RPG card games—even in a gaming world that has never been richer in options.
WHAT PEOPLE SAY
Customer Reviews
RPG Battles scratches my itch for role-playing, but without all the work of dreaming up adventures and configuring characters. A fast way to fight beasts and live to tell the tale.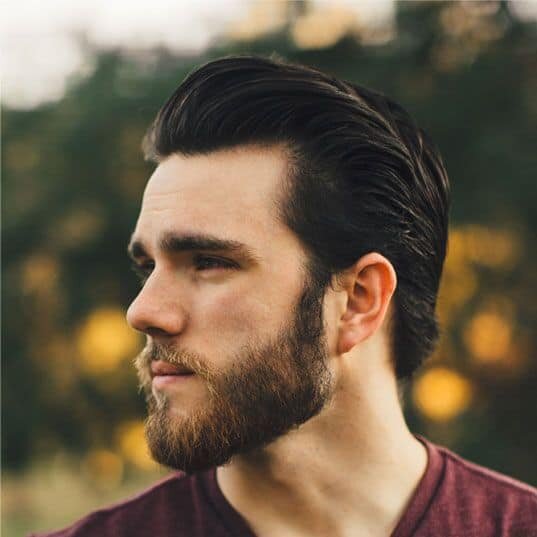 Between career and friends who've moved, it's hard to find the time for a full-on adventure. But I can play RPG Battles with 1-2 friends at any time. It's off-the-shelf fun!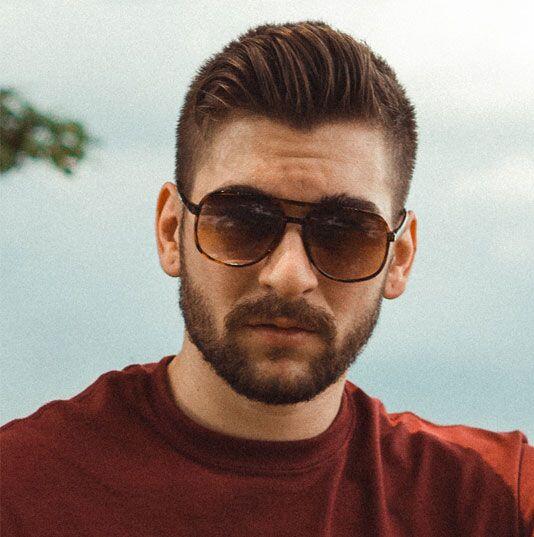 LOL, RPG Battles is a "gateway game" to role-playing. It got me hooked on combat, taught me a streamlined set of rules to get started, and I learn more each time I play.