A CARDS & DICE FANTASY BATTLE GAME
CAN YOU SAVE THE KINGDOM?
YOUR INVITATION TO
Adventure
Archwynd is a cards & dice roleplaying game. Save the kingdom from the monstrous invasion!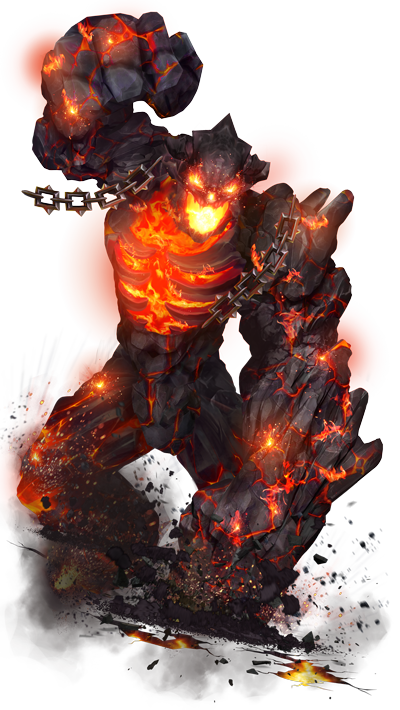 The land of Archwynd has known peace and prosperity for generations. Skills in magic, adventuring and battle are scarce as citizens have lived the good life.
But evil has come once again to Archwynd. A portal to a dark realm has opened. Monsters and other danger cross into the land, unopposed. Villages are razed and a defenseless citizenry cries out to the King for help.
Your skills are once again needed! The King will pay a bounty for each Monster killed. Can you save Archwynd?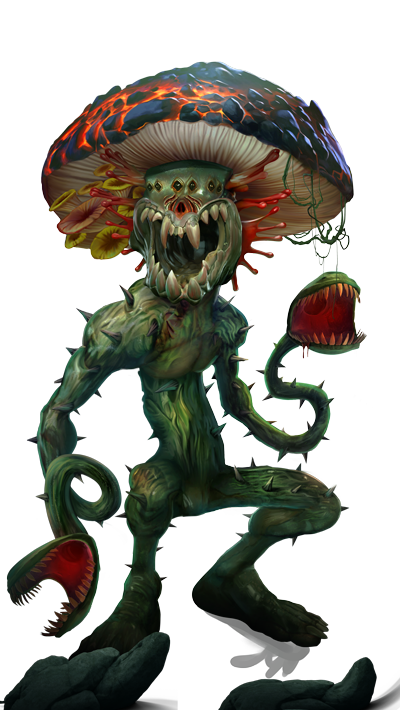 Game Overview
Draw cards to equip your Character with weapons and magic to survive battles with fearsome monsters. It's the world's fastest roleplaying, cards, and dice game ever!
Easy to learn! The rules take less than 5 minutes to read. There's no complicated preparation – just open the box and play!
It takes more than luck to win. Use strategy to increase your odds of success, and snag victory from the grasp of your fellow adventurer.
Save the kingdom if you can! But it may be all you can do to simply save yourself.
Details
1 – 3 Players
Age 12+
5 minutes to learn! No prep needed
30 minutes to play

EASY TO PLAY
Game Features
FANTASY CARD GAMING WITHOUT ANY PREP

Objective
Grab the treasure, equip your Character, and slay the monsters. Survive if you can. The last player standing wins the game!
Monsters stand between you and victory! Use strategy and tactics to fight or run. Survival depends on the choices you make.

Cards
The cards you seize can help you survive, making you stronger, faster, and harder to kill in a fight for survival.

Traps
Grab the loot and avoid the traps as you race to claim the benefits of unknown treasure to aid you in your quest for survival.

Battle
The strategies and tactics you employ will determine your fate. Conquer your foe with a well-placed strike!
BACK THE KICKSTARTER AND
Join the Journey
Now through the pre-launch of our Kickstarter, those who sign up for alerts will be automatically entered to win a free copy of our prototype copies. One free copy is given away each month, drawn from all those who join our email newsletter. Join us on the journey to launch the Kickstarter, and be among the first to own a copy of the Archwynd.
Archwynd: Forge Your Fate in the Realm of Fantasy Card Gaming
Welcome to the mesmerizing world of "Archwynd," where you'll step into a realm of magic, heroes, and an epic mission to save the world from a monstrous invasion. This extraordinary fantasy role-playing card game combines the allure of traditional tabletop RPGs and strategic card gaming, allowing you to shape your destiny with each card you play. Dive into the enchanting universe of "Archwynd," a game that captures the essence of fantasy card gaming.
What Makes "Archwynd" the Perfect Fantasy Card Game?
Immediate Playability: "Archwynd" offers players the ability to immediately begin playing, with zero preparation and no need for a dungeon master or game master. You play the protagonist, making critical decisions that shape your adventure. While Archwynd is based on game mechanics similar to Dungeons & Dragons or Pathfinder Roleplaying Game, Archwynd's rules can be learned in five minutes, making it one of the most-accessible fantasy card games.
Character Customization: Craft your hero from a wide array of cards, each representing unique skills, abilities, and equipment. As you venture forth, your character evolves, providing a deeply personalized gaming experience. Each game is unique, as you draw cards randomly from a deck.
Strategic Decisions: Playing cards and using your Character's abilities is key in "Archwynd." Choose a Character that reflects your playstyle: will you brute force your way through combat, or be cunning and fast on your feet — or rely on magic to do damage from afar? As you draw cards to equip your Character, use your playstyle to make decisions spanning strategy, equipment, spells and special abilities for maximum effect.
Artistry and Lore: Every card is a unique piece of custom artwork. Marvel at the exquisite art and admire the rich lore upon which each of the Characters and Monsters of Archwynd are based. Absolutely no AI was used in the creation of the artwork, making each visual a unique and customized experience. Each card is based on the rich history of fantasy role playing games, adding layers of depth and enchantment to your gaming experience.
Roleplaying without the Hassle
For an in-depth understanding of the fantasy card gaming genre and why "Archwynd" is a must-try for roleplayers and card enthusiasts alike, feel free to explore our articles on Fantasy Card Games and Role Playing Card Games. These articles offer valuable insights into the genre and the excitement it brings to players of all levels.
Prepare to embark on epic adventures, define your path, and become the hero of your own saga with "Archwynd." Whether you're a seasoned roleplayer or a newcomer to the world of card-based adventures, this game promises an unparalleled experience that will keep you enthralled for years to come. Secure your copy of Archwynd today and embark on a journey into the fantastical world of fantasy role-playing card games.