ANSWER THE CALL TO ARMS AND JOIN THE FIGHT
One Great Game
RPG Battles: The Card Game
It's a fast, fun, easy-to-learn cards, dice & strategy game suitable for 2-6 players.
The card game is fast and easy to play! Learn the rules in just three minutes, and complete the game in 15-20 minutes. Use cards, dice, and strategy to equip your character, snag the loot, and outlast your opponents.
WHAT PEOPLE SAY
Reviews
We've been reviewed by multiple gaming sites for playability. Check them out! Both "Unfiltered Gamer" and "Dad's Gaming Addiction," featuring a video review embedded below. For the full written review, click here.
"RPG Battles scratches my itch for role-playing, but without all the work of dreaming up adventures and characters. It's a fast way to fight beasts and live to tell the tale."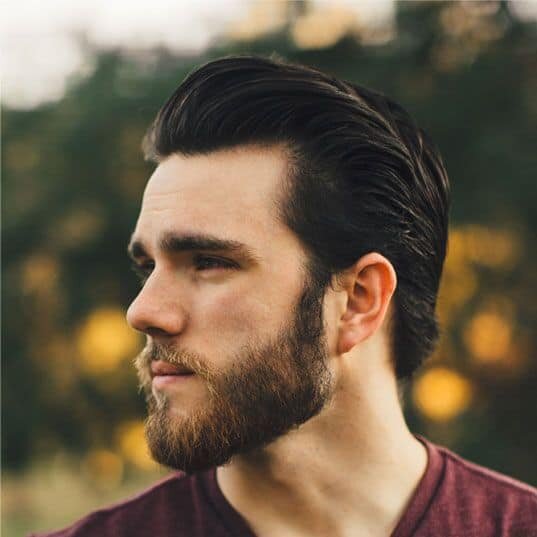 "Between career, school, and friends who've moved, it's hard to find the time and players to adventure. But I can play RPG Battles with 1-2 friends at any time. It's off-the-shelf fun!"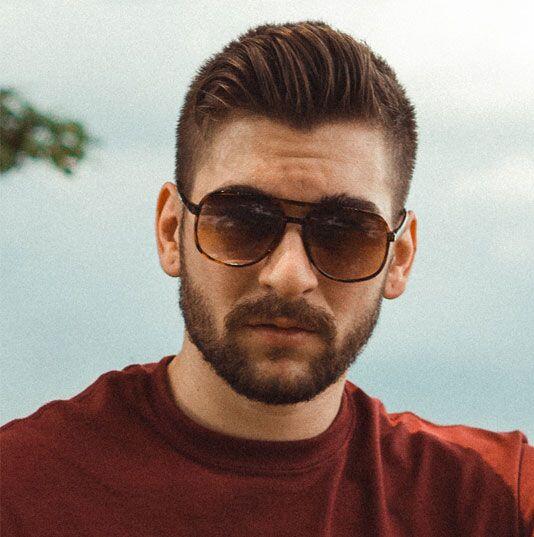 "LOL, RPG Battles is a 'gateway game' to role-playing. It got me hooked on combat, taught me a streamlined set of rules to get started, and I learn more each time I play."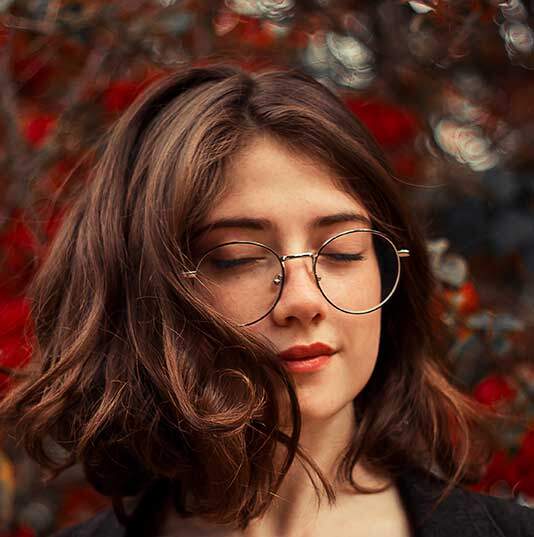 TALES FROM THE ARENA
Fresh Meat
rpgbattles
The origin of roleplaying games is uncertain. However, it is assumed that the games derived from card
rpgbattles
Roleplaying games such as D&D can be an excellent way to socially gather with like-minded individuals to build
rpgbattles
There's a good chance you've already encountered at least two of the following three terms: roleplay, role-play, and